Mount Douglas Seniors Housing provides affordable, independent-living apartments for seniors 55+ on lower incomes. Our buildings are non-smoking. Sorry, but we are not welcoming pets at this time.
Our quiet, green neighbourhood boasts many amenities including excellent bus service, University Heights Shopping Centre, Victoria Public Library, University of Victoria, and Gordon Head Recreation Centre.
Apply
Currently, all suites are occupied; however, we welcome your application to our wait-list.
Eligibility
Maximum Annual Income
Studio (single occupancy) $32,000
One Bedroom $42,000
Maximum Assets
Assets, including RRSPs and other investments should be $100,000 or less. A greater asset limit may be considered and will be reviewed on an individual basis.
What our residents are saying…
I've been here 25 years and still love it.  Also, I am very pleased with the style of management – efficient and no nonsense.  – Barb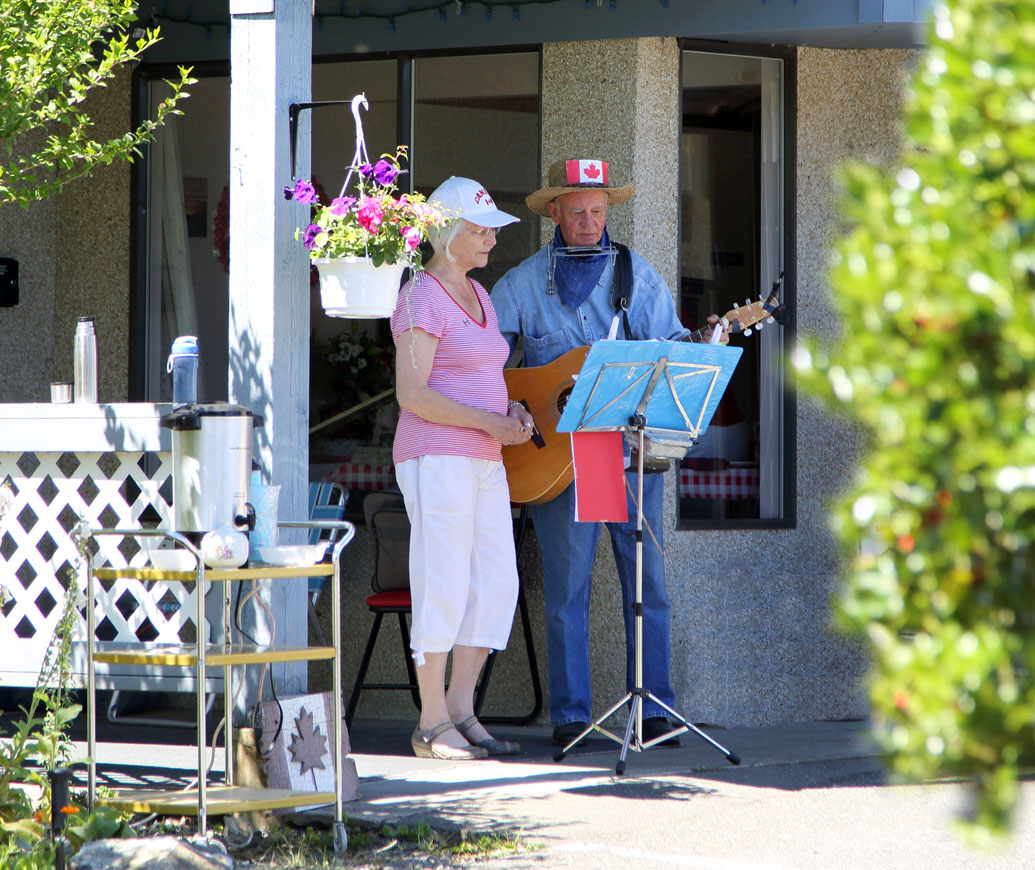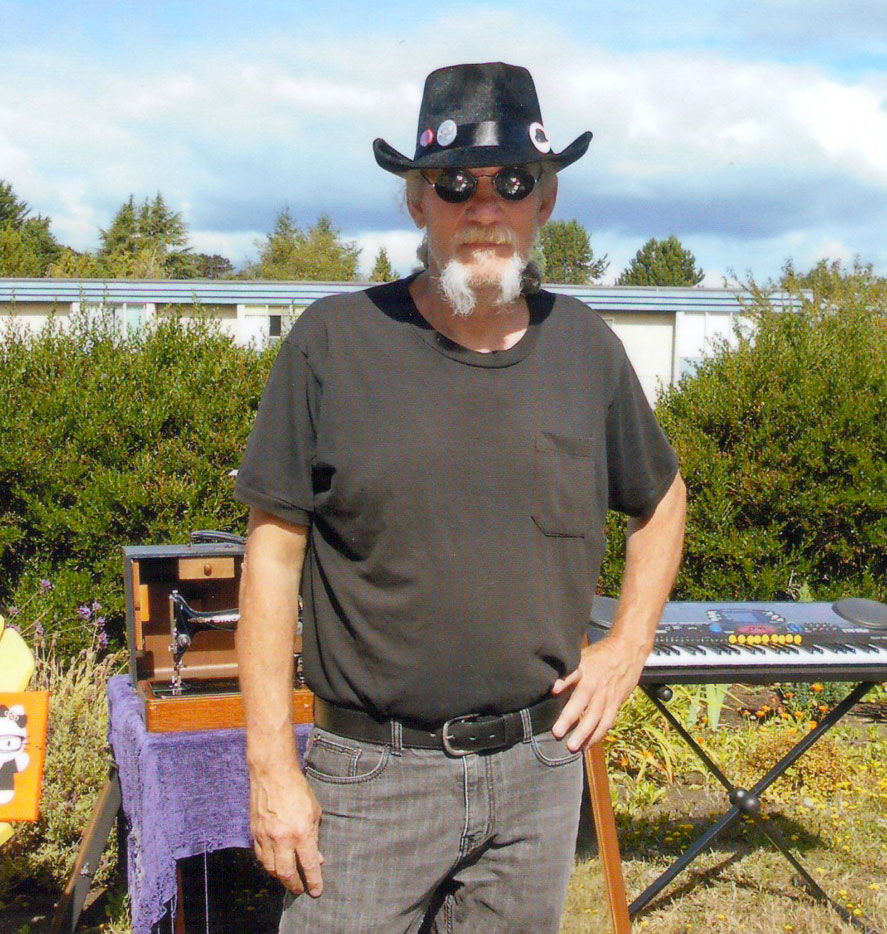 I had not lived on my own for probably 20 years. I was always scared of living on my own, but Mount Douglas Court is the best, safest and most secure place I could ever be.  The people are friendly and warm and the grounds are beautiful.  Maureen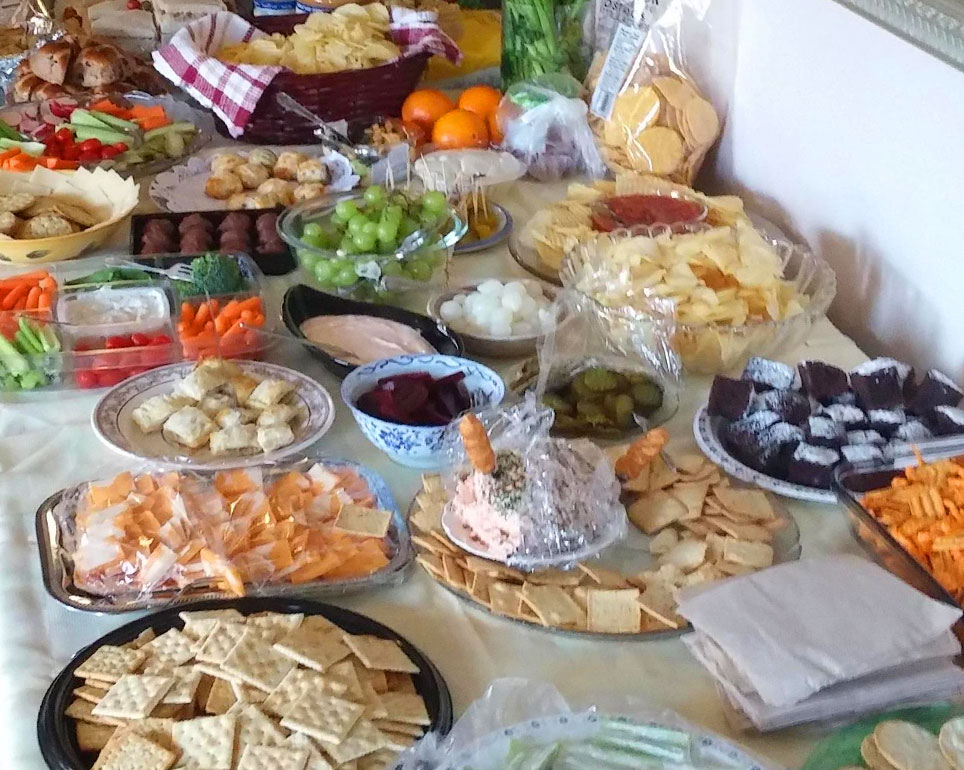 One important thing at Mount Doug – it's a community! – Ray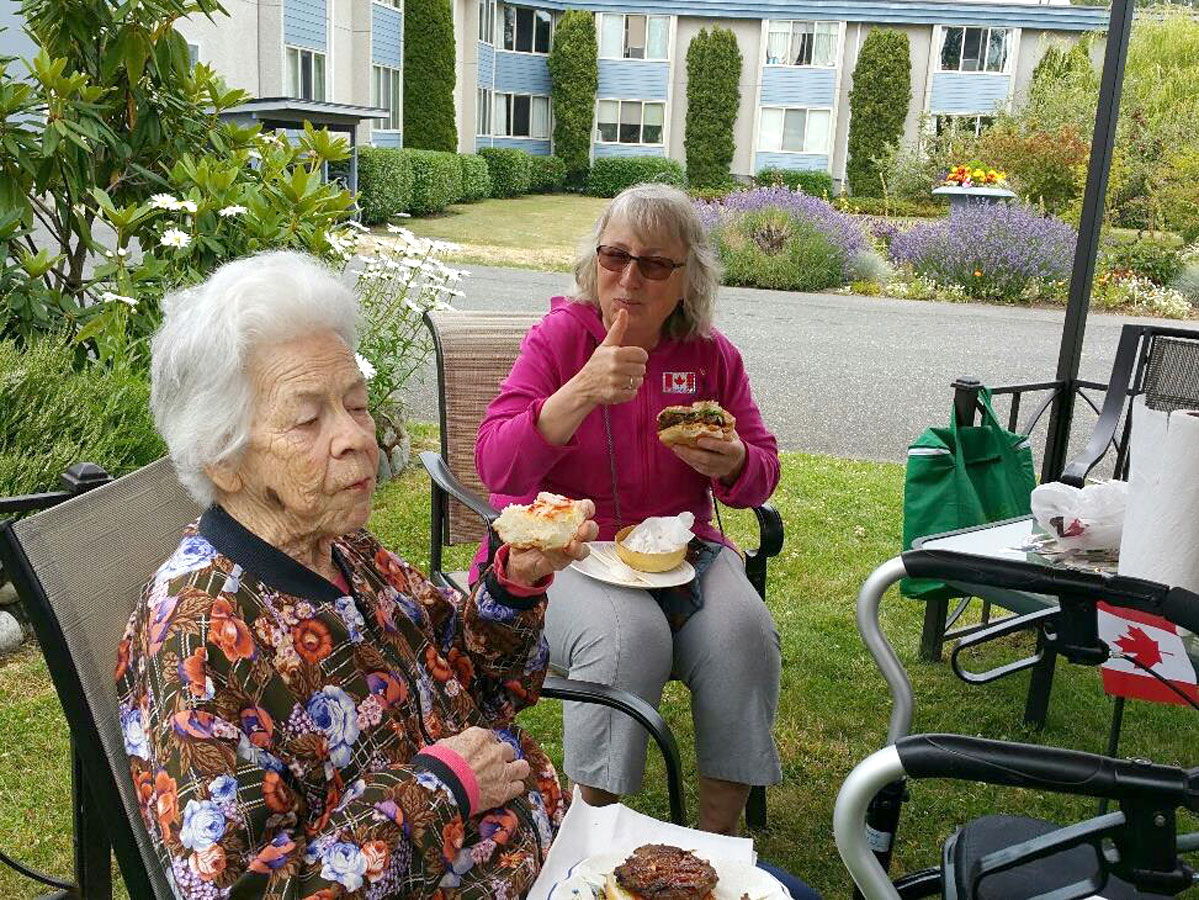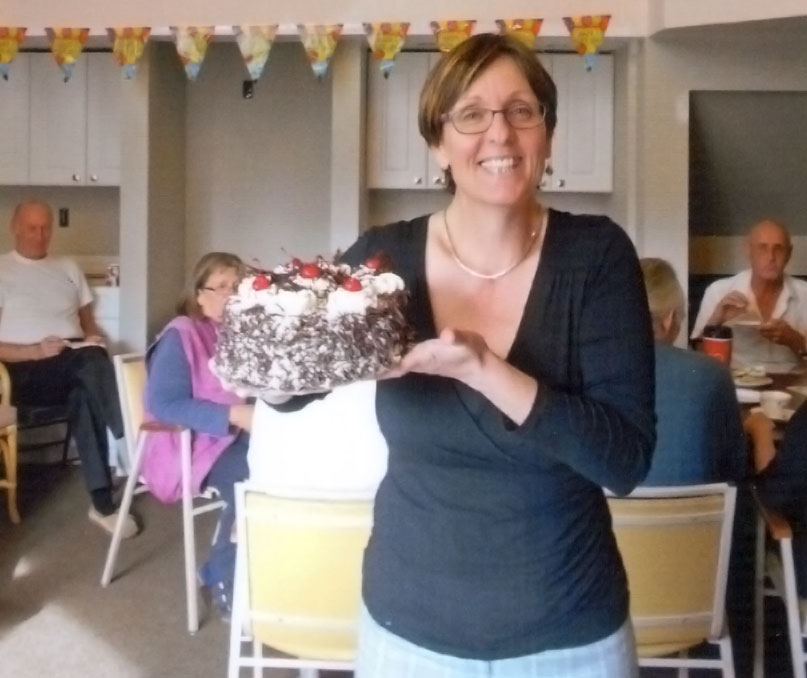 Finding Mt Douglas Court was a blessing for me.  Before, I lived in a basement suite with little to look out at, no possibility of meeting fellow tenants, and a rent that was beyond my means. Now I have a lovely, modern suite with storage and a large window to view the flower beds and trees. We have a lounge that enables me to interact with other tenants for a quick coffee or to enjoy events that take place, like sing-a-longs or holiday gatherings. The full-time staff gives me a sense of security.   – Judie
I have lived here for six and a half years, and I hope to live here for many more. The building is not fancy, but it is diligently maintained by a friendly and talented on-site manager and maintenance man. The location is fantastic. There's a gentle social atmosphere about the building, and you can always find someone to talk to and sometimes a good friend. If you want your privacy, you can live quietly in your suite and no one will bother you. If you have an issue, you can count on a fair and responsive board and management. – Neil